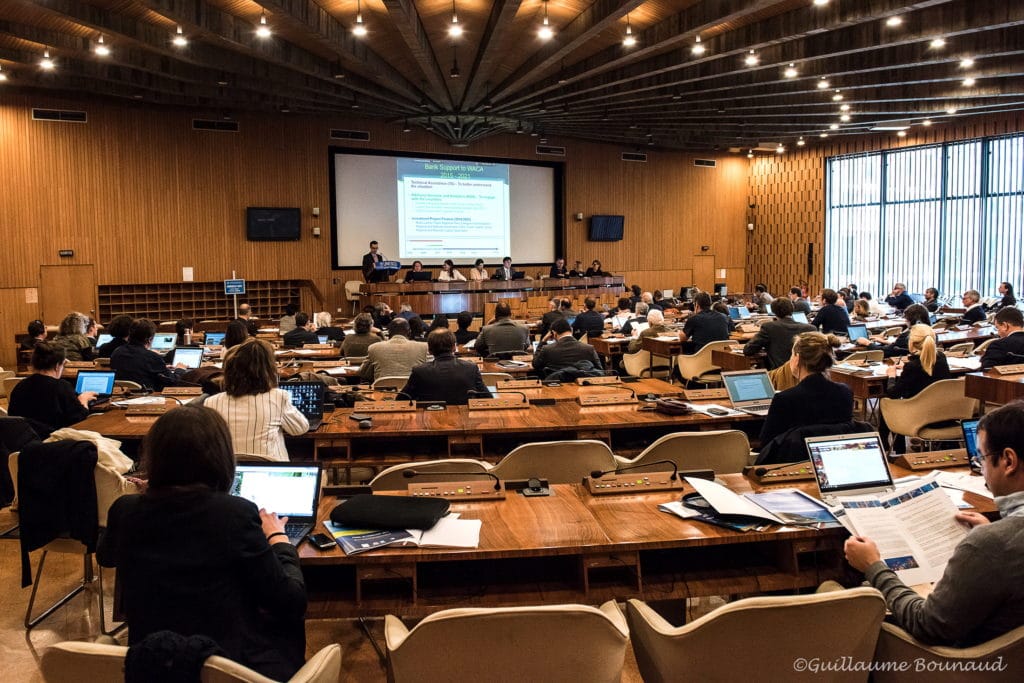 Supported by UNESCO-IOC, France and other Because The Ocean signatories, the Ocean and Climate Initiatives Alliance federates multi-stakeholder and international initiatives. OCIA believes that uniting ocean actions is key to delivering a coherent and holistic ocean and climate agenda to turn the tide the ocean's decline.
Climate change will have a major impact on the ocean, its ecosystems, maritime activities and coastal populations. Simultaneously, the ocean is a source of adaptation and mitigation solutions. In light of this ambivalent observation, a strong international coordinated mobilization of State-actors, the scientific community and civil society arose around the ocean and climate thematic prior to the United Nations Framework Convention on Climate Change (UNFCCC) COP21, in Paris, and until COP22, in Marrakech, with the idea of the International Ocean & Climate Initiatives Alliance.
We must share our expertise, our knowledge and our capacity of action in order to be even stronger and more efficient to protect our ocean.
Eric BANEL, President of the Ocean & Climate Platform, at OCIA's launch meeting, February 2017
The core objectives of the Alliance include:
Identifying synergies between international initiatives and acting as a catalyst for progress,
Ensuring that civil society's voice is heard in the international fora (UNFCCC, Global Climate Action Agenda, SDG14…),
Reducing knowledge gaps on ocean and climate and providing a platform to stimulate scientific awareness.
We are also working with ocean-related international and regional communities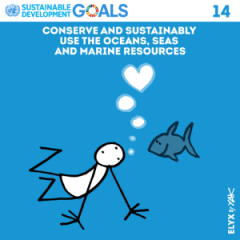 to contribute to the 2030 Agenda for Sustainable Development. OCIA is committed to reinforcing ocean resilience by working to meet the UN Sustainable Development Goal 14 – to conserve and sustainably use the oceans, seas and marine resources for sustainable development. In that regard, OCIA participated in the UN Ocean Conference (5-9 June 2017, in New York), co-hosted by the Governments of Fiji and Sweden. OCIA is committed to federating the initiatives on ocean to integrate the Global Climate Action agenda. 
The Ocean & Climate Initiatives Alliance is funded by the French Agency for Biodiversity (AFB) and supported by the Ocean & Climate Platform, UNESCO-IOC, and France together with the other Because the Ocean declaration signatories. The launch of the Alliance took place at UNESCO Headquarters in Paris, on 22 February 2017, and brought together worldwide multi-stakeholder initiatives around a common action framework to implement the Paris Agreement.