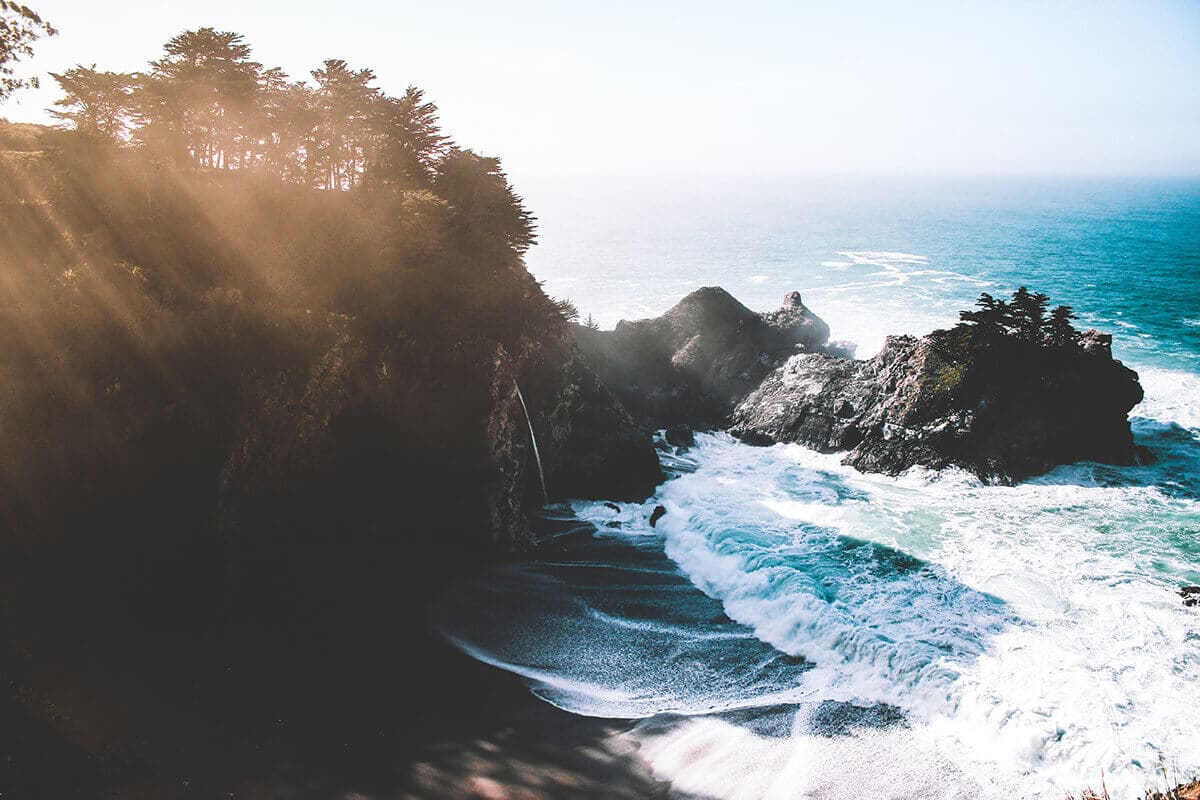 The Ocean is at the heart of our climate system
and 93% of the excess heat that we generate
Absorbing 25% of anthropogenic emissions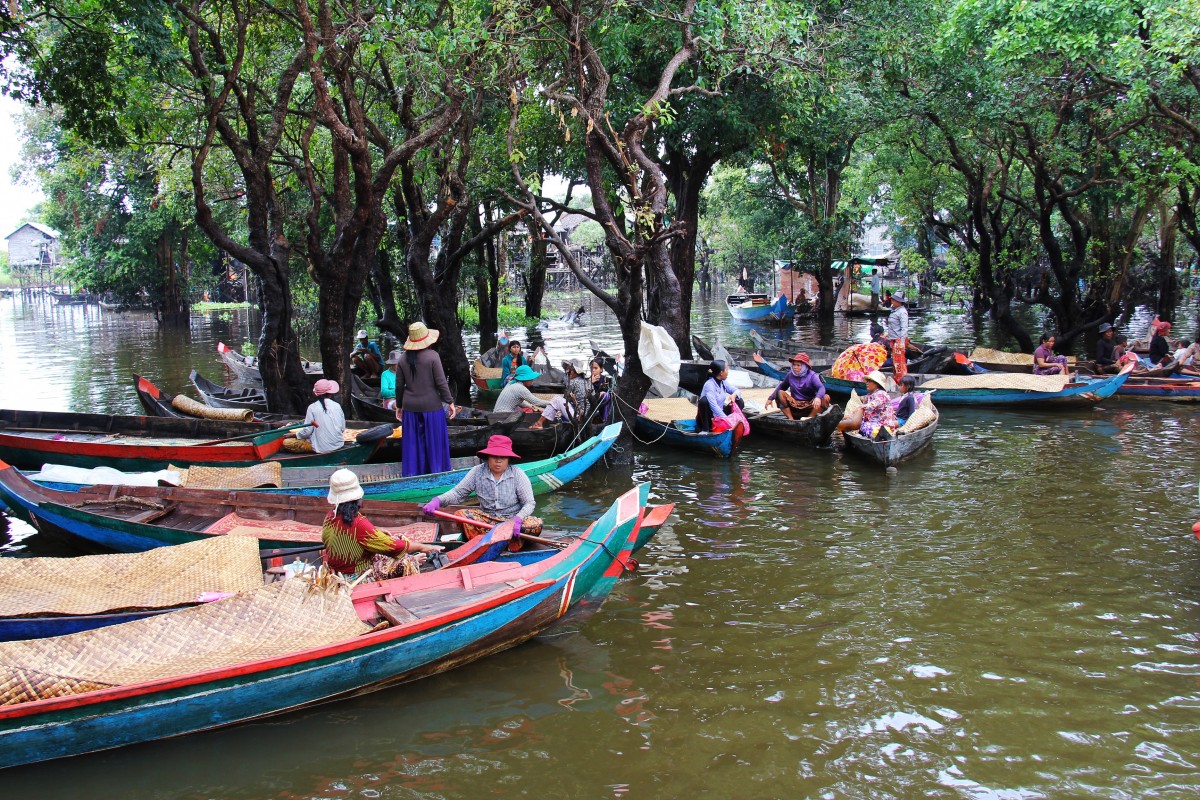 More than 500 000 000 people depend on the ocean
Directly and indirectly, we all depend upon
the ocean's well being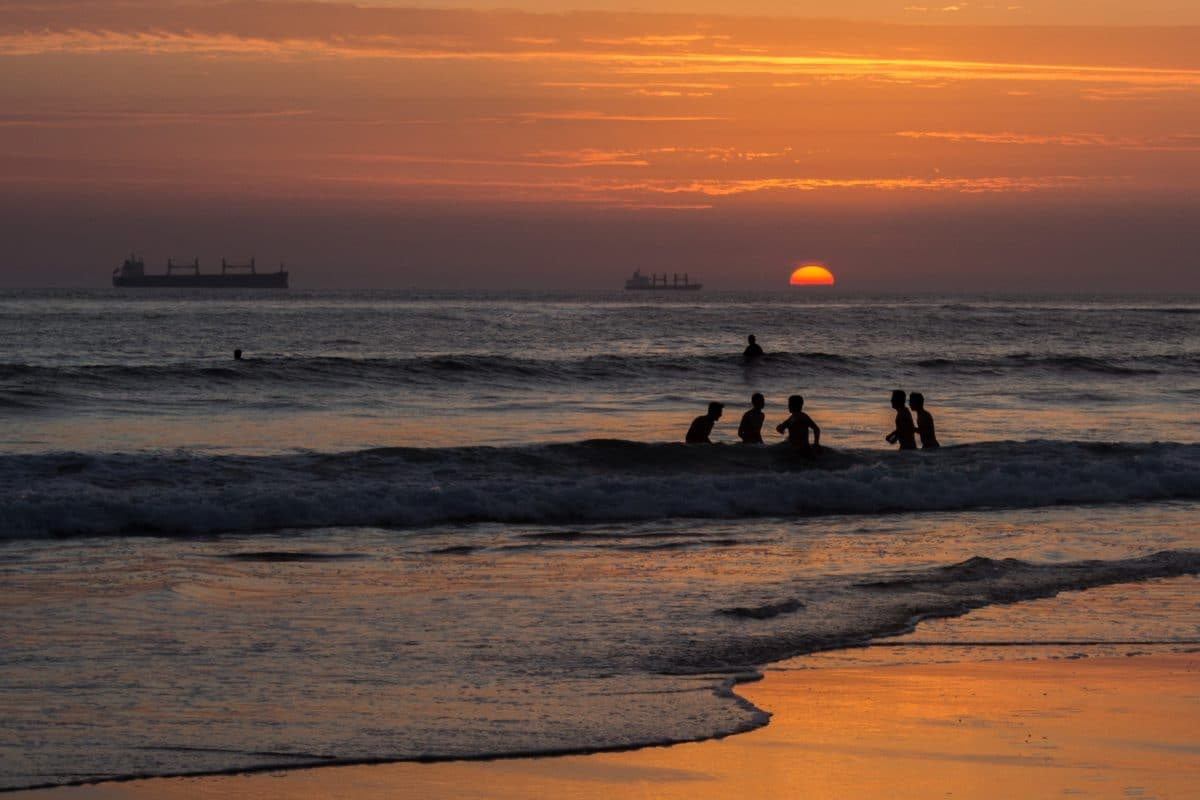 So why are only 1% of the high seas effectively protected?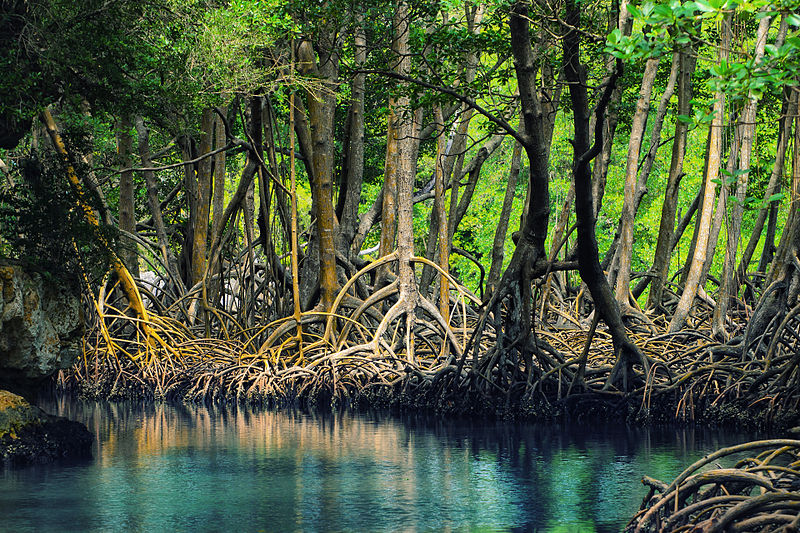 Why are there 60% of coral reefs under direct threat of disappearing?
and why have 50% of mangroves worldwide been lost?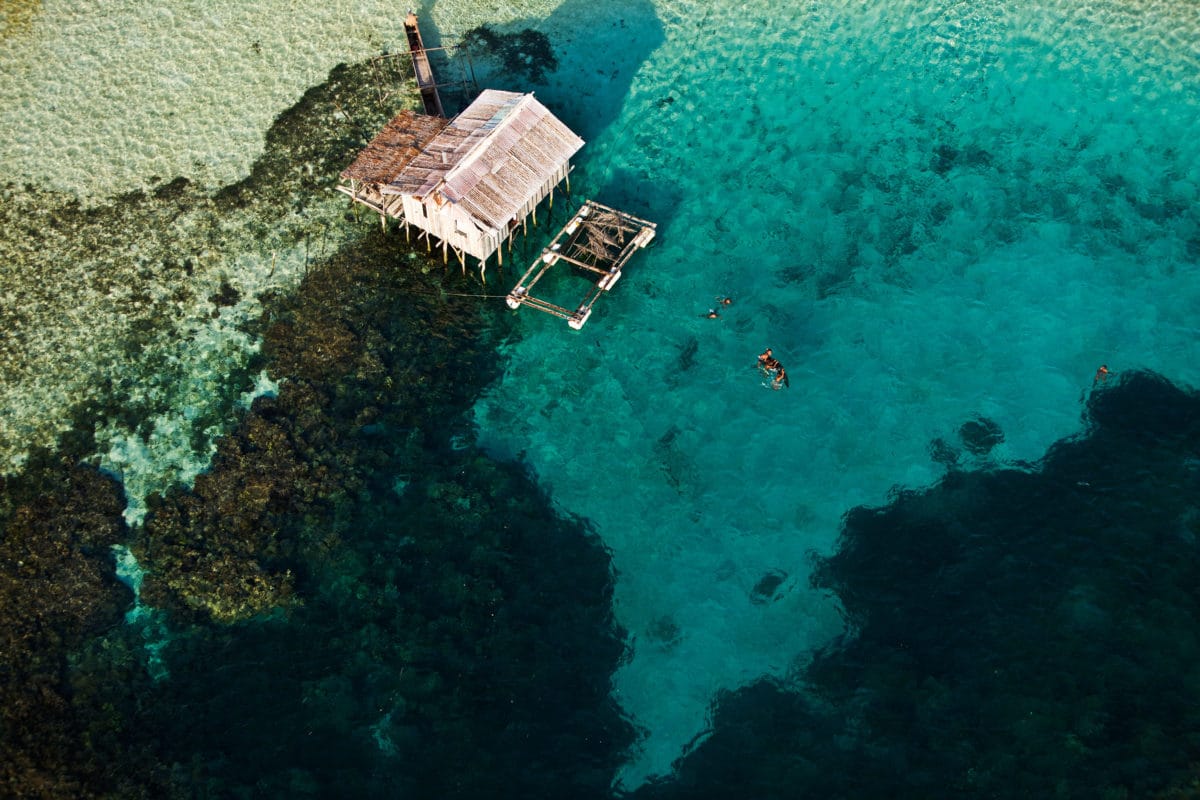 What can we do for the 200 000 000 people
who are expected to be displaced due to
environmental changes by 2050?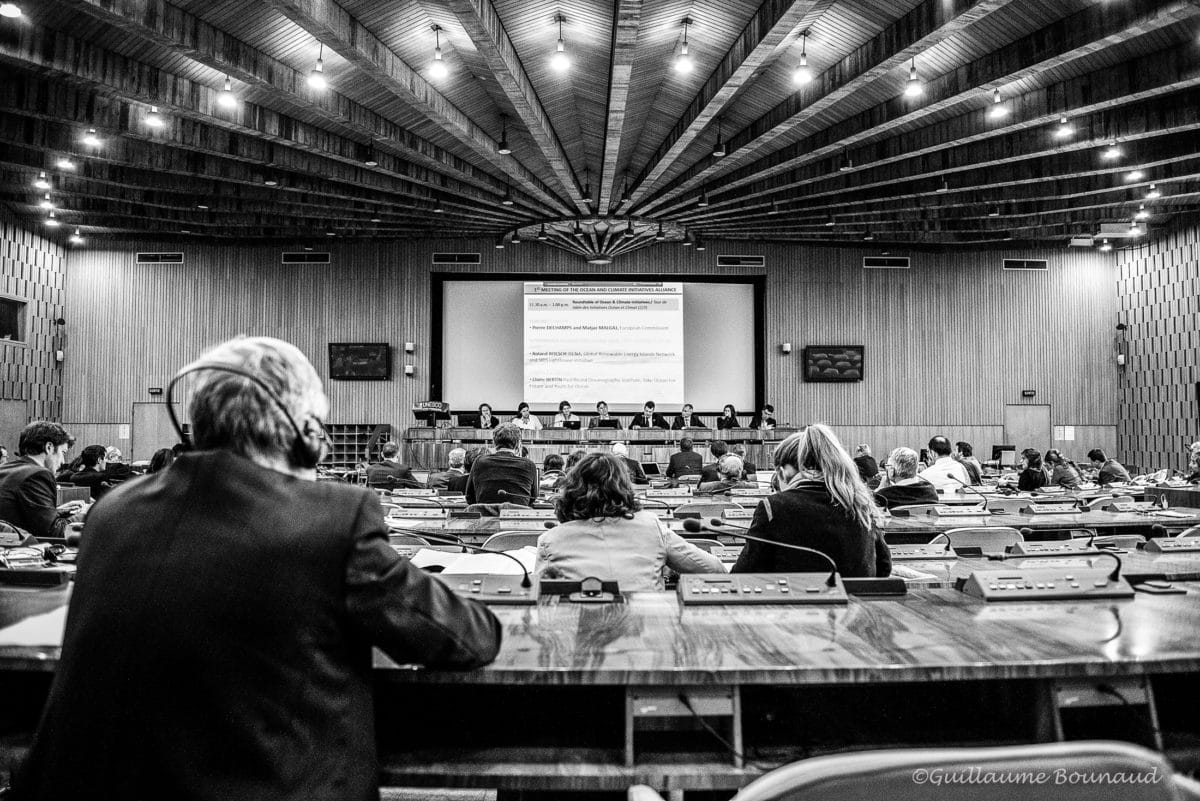 Initiatives are blooming from all around the world
aiming to protect the oceans and share the practices
to adapt to and mitigate climate change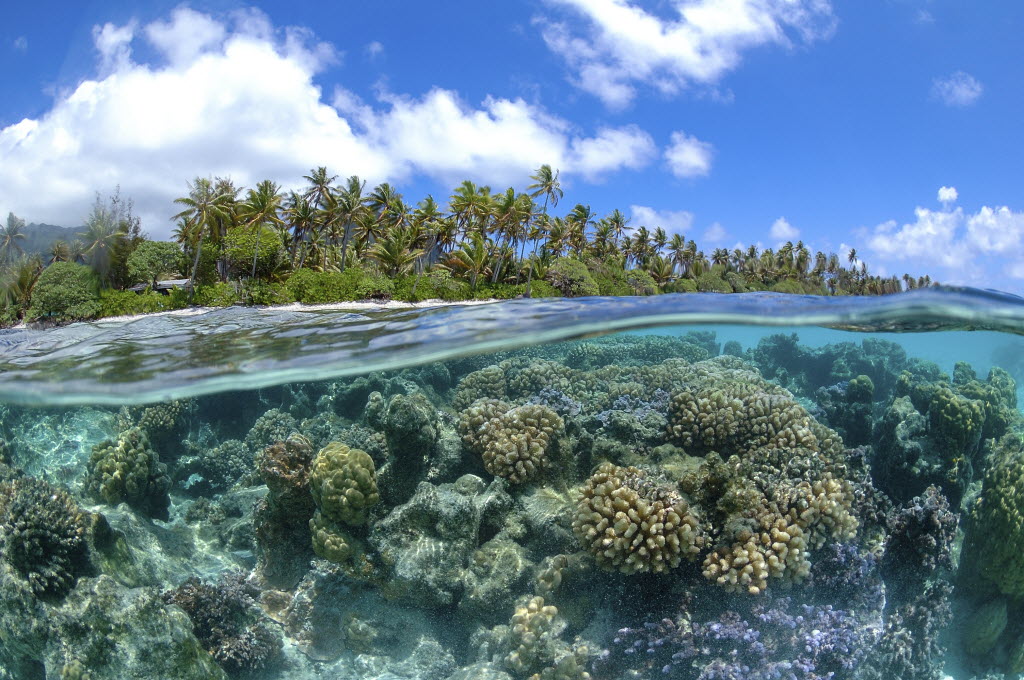 You want to hear their stories?
Welcome on the website of the
International Ocean & Climate Initiatives Alliance!
The ocean is a key element of the global climate system. Covering 71 % of the globe, the world ocean is a complex ecosystem that provides essential services for the maintenance of life on Earth.
More than 25 % of the anthropogenic CO2 emitted annually into the atmosphere is absorbed by the ocean, and it is also the largest net supplier of oxygen in the world, playing an equally important role as the forests. The ocean is instrumental in regulating the climate system by absorbing a significant amount of global greenhouse gas emissions. It is home to some extremely vulnerable ecosystems that also provide the basis for the livelihoods of numerous coastal communities.
The ocean contribute to sustainable development and sustainable ocean-based economies, including poverty eradication, food security, livelihoods and decent work. Yet, the impacts of climate change are threatening the oceans, by contributing to rising the sea levels and exacerbating ocean acidification and coastal erosion, bleaching of coral reefs, and increasing global water temperatures.

All these impacts are detrimental to affected communities and individuals' livelihoods, wellbeing, health, safety and food security.
The Ocean & Climate Initiatives Alliance (OCIA) is fully committed to furthering the understanding of the important relationship between climate and the ocean and the need to protect the ocean's ability and the ecosystem's resilience to climate change. It is of most importance to understand the multiple impacts on the ocean, which come in addition to a large range of existing pressures such as overfishing and pollution.
It is equally important to better understand the role of marine and coastal ecosystems in storing and sequestering carbon. This calls for targeted research on the nexus between climate change and the ocean, to communicate about scientific findings and to understand and address how the management of mankind's activities can be improved to mitigate these effects.
"A United Ocean Action for a Global Climate Agenda"